Memorial Day Weekend 27-30 May 2011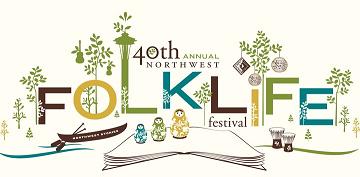 Nae Regrets is excitedly ramping up for another Northwest Folklife — four days of outdoor playing to lively audiences with Nae Regrets' style no-energy-held-back bagpipes & rock'n'roll drums.  This year we will be featuring some guest drummers, be sure to come out!  Also join Nae Regrets at Mick Finster's in Edmonds on Monday evening for our after party — meet the band and get your CDs signed! (map of where Nae Regrets should be playing)
Special on Sunday around 3PM at NWFolklife we're planning an all-out performance set including a Highland and Irish dancer.  Also joining us, I'm very pleased to announce, will be the alternate bellydance troupe Hands Of Kali.  Since 2003, troupe Hands Of Kali has been entertaining West Coast audiences with their unique brand of eclectic modern bellydance.  My prediction is that each of our contemporary art-form approaches will complement one another making for a one-of-a-kind performance not to be missed!
See Hands of Kali online    'Like' Hands of Kali on Facebook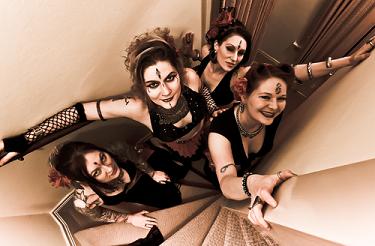 Before Northwest Folklife we should be launching a new website, slated to include a streaming-audio page.  On this page we intend to post recordings throughout the weekend of our performances.  We will be featuring these recordings for a limited time, so be sure to tune in!